Economies and places flourish when entrepreneurs are supported to start and grow their businesses
Oxford Innovation supports economic growth by providing businesses with Advice, Finance and Space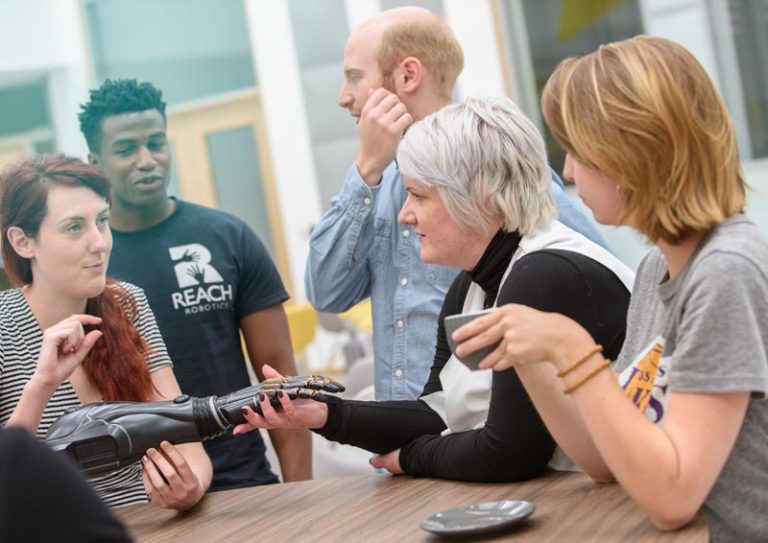 We create and manage the spaces for entrepreneurs to innovate and collaborate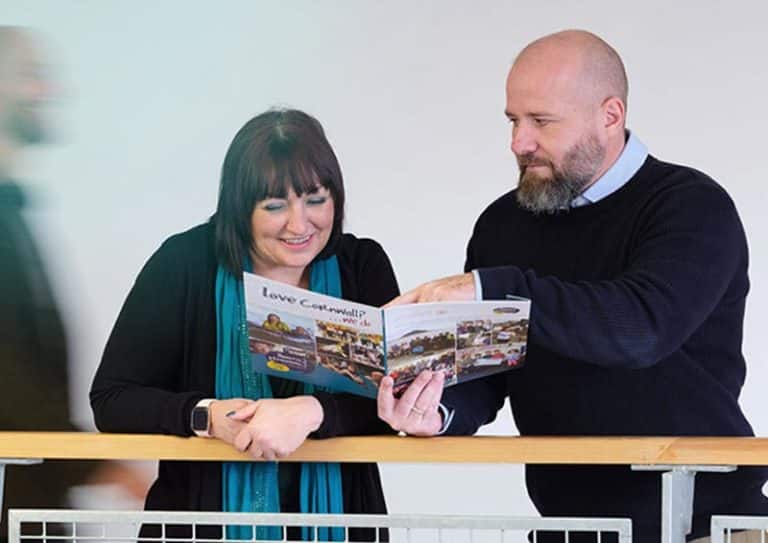 We deliver business expertise and advice for leaders of ambitious businesses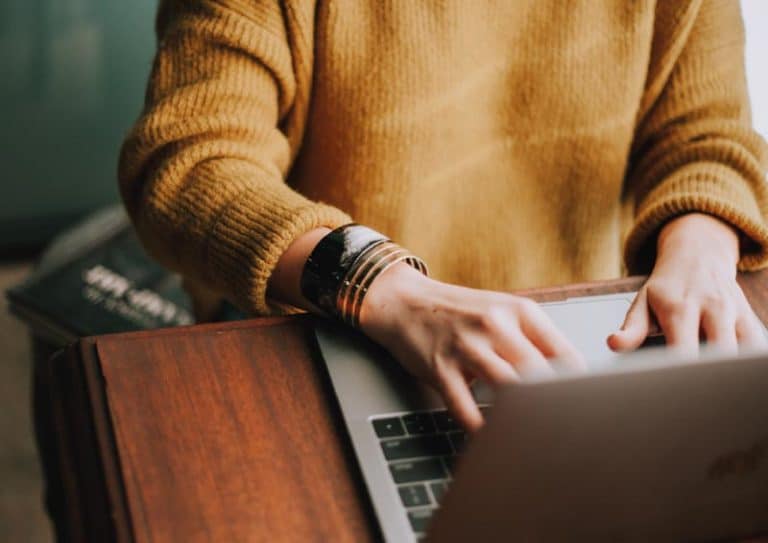 We raise the finance that entrepreneurs need to grow their business
Helping businesses thrive
Business expertise and advice
For over 30 years, we have designed and delivered business support programmes to help growing businesses and economies thrive.
We specialise in providing growth and development capital for ambitious and innovative businesses.
For over 30 years we have been providing outstanding environments for entrepreneurs to thrive in; now, we support over 800 such businesses in over 25 centres across the UK.
Trusted by leading organisations