At Oxford Innovation Space we help to transform local economies by creating environments where dynamic and innovative businesses come together and thrive.
We work with universities, local authorities, science parks, companies and investors to help transform their towns, cities and communities. We do this by delivering a range of objectives for our clients, from characterising an area (place-making) through to building and retaining communities of SMEs and meeting local economic objectives, such as job creation, employment space and affordable workspace.
We create the workplaces that help ambitious entrepreneurs and innovators to grow their businesses and create high value employment. Throughout our network of over 25 innovation centres, we are providing entrepreneurial businesses with the support systems and community that encourage their growth.
We are passionate about regeneration, fostering innovation, encouraging talent and providing support to young companies. Building clusters of great businesses, we help to create successful sector-focused hubs in universities, public sector buildings and research sites.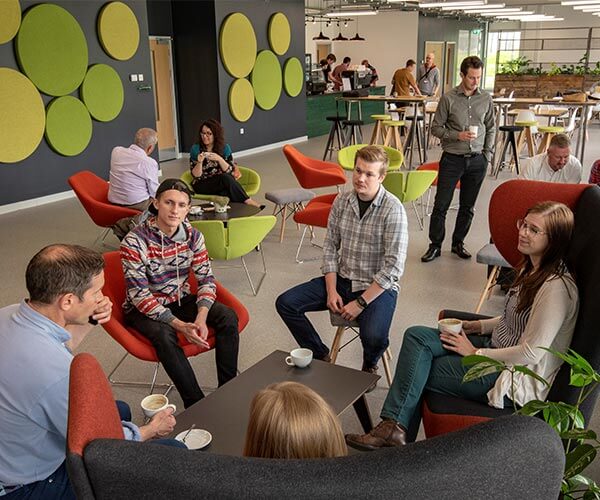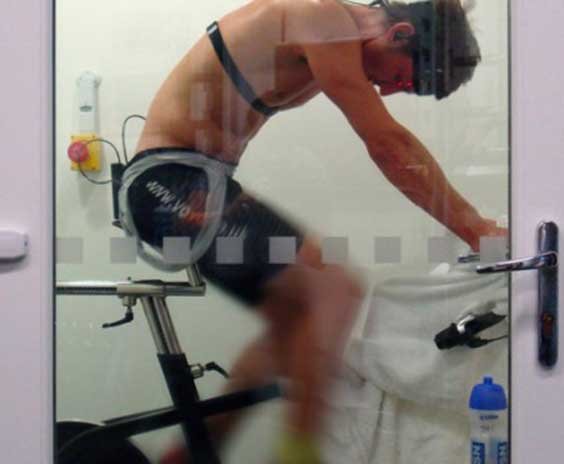 BodyTrak is a product that monitors core body temperature and hydration levels in an accurate, continuous and non-invasive way.
Oxford Innovation supports economic growth by providing businesses with Advice, Finance and Space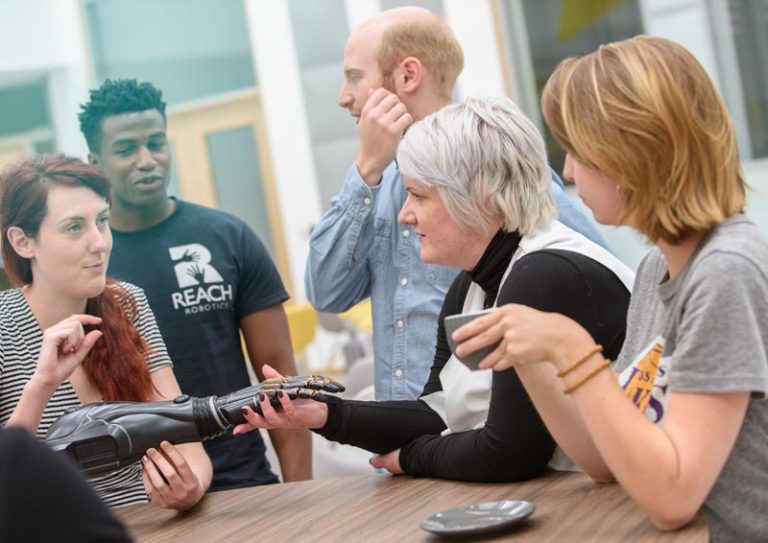 We create and manage the spaces for entrepreneurs to innovate and collaborate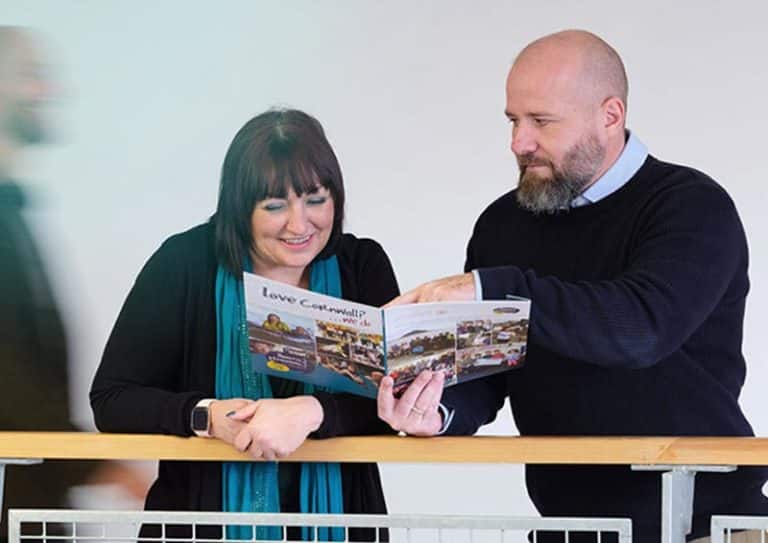 We deliver business expertise and advice for leaders of ambitious businesses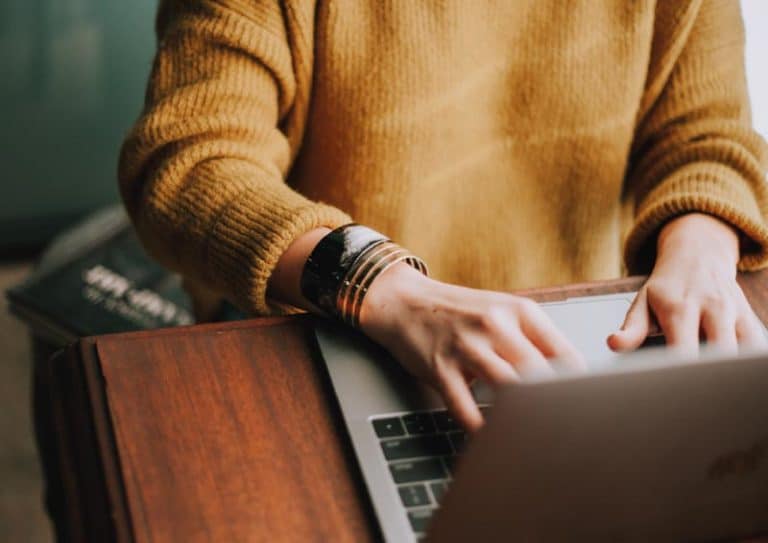 We raise the finance that entrepreneurs need to grow their business
We design and create dynamic communities of SMEs