Oxford Innovation Finance is a specialist in providing growth and development capital for ambitious and innovative businesses.
We provide ambitious companies with the opportunity to raise finance from a large, diverse investor base and give investors the opportunity to invest in high quality and pre-screened investment opportunities. Our investors can invest either directly, or via the Oxford Innovation EIS Growth Fund which offers a diversified investment in a range of innovative and high growth potential companies.
Our angel investment community, Oxford Investment Opportunity Network Ltd ('OION Ltd'), was established originally in 1994 as one of the UK's first business angel networks. Today, OION Ltd is part of Oxford Innovation and is one of the largest angel networks in the UK, focusing on technology companies from Oxford, Oxfordshire and across the country.
Authorised and regulated by the Financial Conduct Authority, OION Ltd is managed by Oxford Innovation. Find out more about us and how we operate if you're a company seeking investment or if you are a potential investor seeking attractive investment opportunities in innovative and early stage businesses.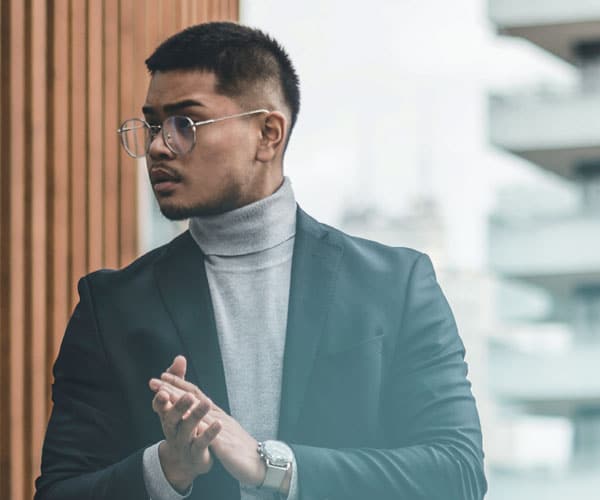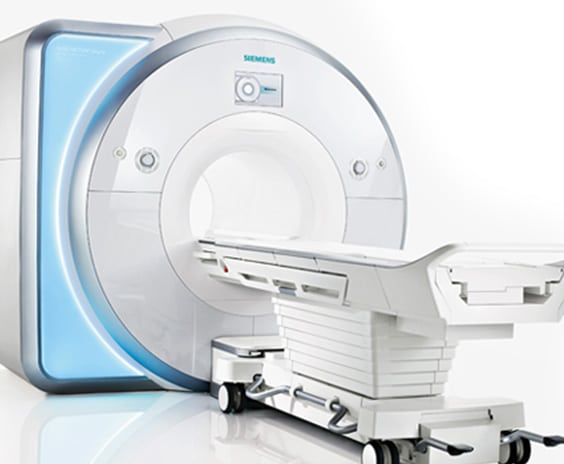 Perspectum Diagnostics are an innovative healthcare company who have developed a non-invasive medical imaging software tool 'LiverMultiScan'.
Oxford Innovation supports economic growth by providing businesses with Advice, Finance and Space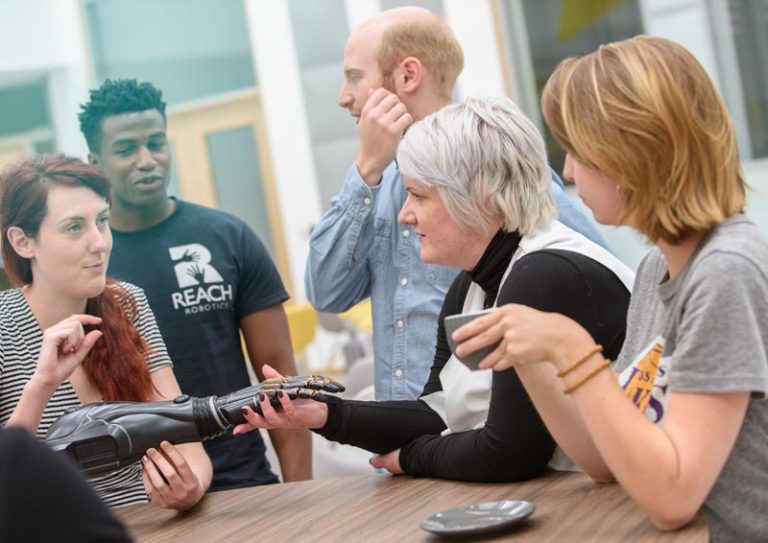 We create and manage the spaces for entrepreneurs to innovate and collaborate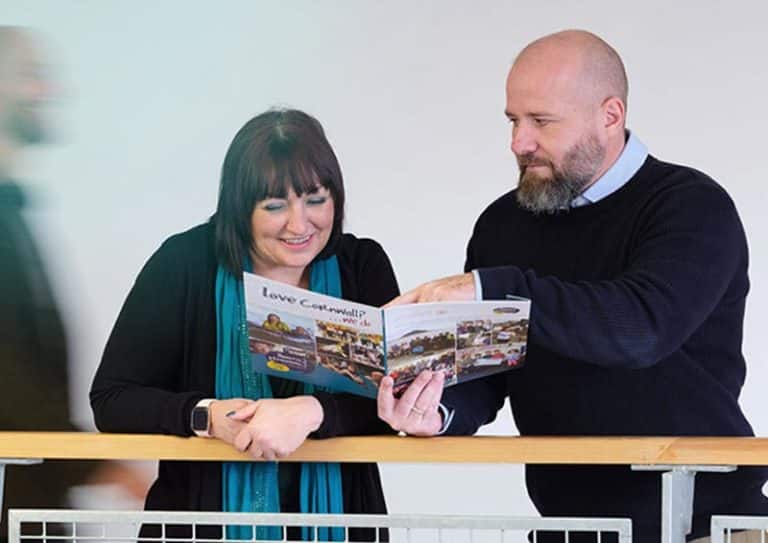 We deliver business expertise and advice for leaders of ambitious businesses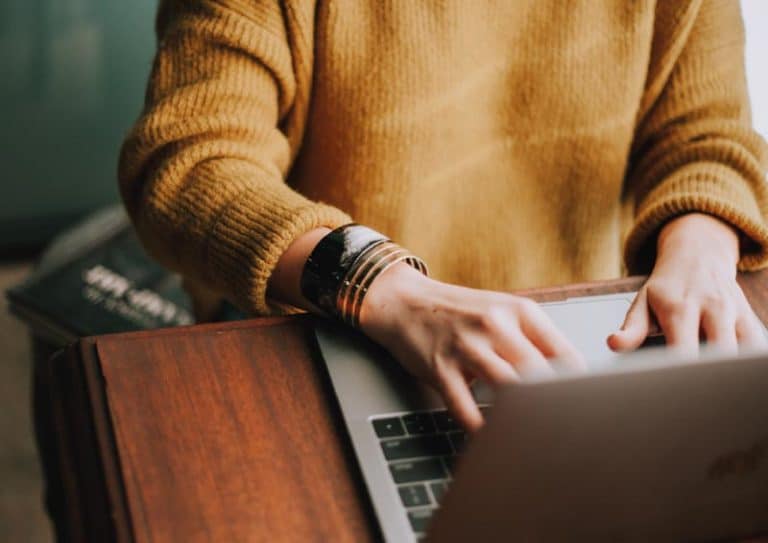 We raise the finance that entrepreneurs need to grow their business
We connect entrepreneurs and businesses with investors