Here at Oxford Innovation Advice we provide ambitious businesses with valuable and trusted advice that enables them to thrive.
We create and deliver business support programmes that nurture a culture of innovation to generate sustainable growth.
We specialise in delivering business support programmes for cities, regions and places that are aimed at helping their small and medium sized businesses (SMEs) to grow, to innovate and to raise finance for their expansion.
We have over 30 years experience in the delivery of innovative business support projects. Over the last 10 years we have designed and delivered both national and regional business support programmes that have provided valued support to more than 31,694 SMEs. Our clients are the Department of BEIS, Innovate UK, 23 Local Enterprise Partnerships, three city regions, several universities and more. We also deliver a number of targeted projects for SME businesses across the country that enhance their productivity and competitiveness, including Peer Networks and Supply Chain Improvement programmes.
We like to think we also know something about what works to help ambitious businesses to grow and so Oxford Innovation Advice publishes a regular view of SME needs and enterprise policy effectiveness, called Insights. It draws on our 30 years' experience of delivering positive economic growth and is written for policy makers, funders and business support commissioners. Click 'Find out more' if you would like to receive insights from us.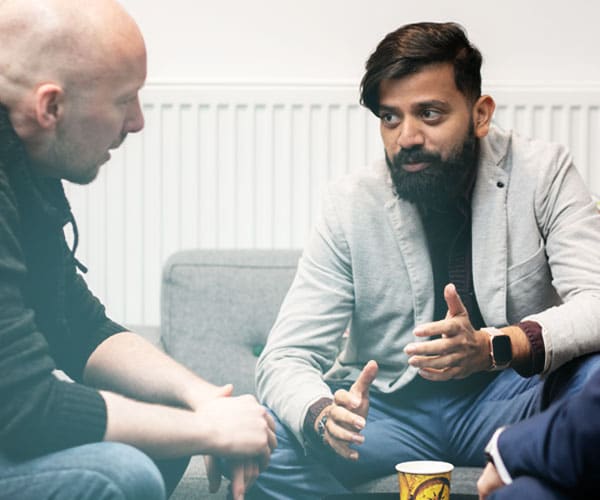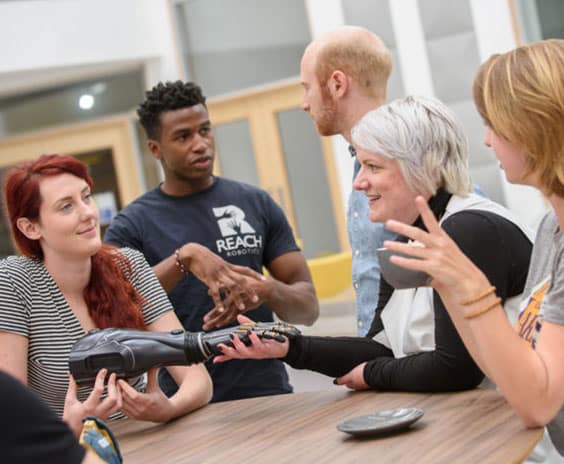 Reach Robotics is building the world's first intelligent gaming platform, MekaMon. Billed as the future of gaming, MekaMon is a multifunctional battlebot with augmented reality capability.
Programmes we currently deliver
We are experts in designing and delivering business support programmes to optimise economic impact and innovation
ERDF funded support to improve the capability of SMEs in Cornwall and Isles of Scilly to apply for and secure for funding for growth.
Providing specialist support to ambitious start-ups and SMEs based in South East. England to exploit innovation, enter new markets and source funding.
Manufacturing Growth Programme
ERDF funded, specialist business support for SMEs in the manufacturing sector delivered across 19 Local Enterprise Partnership areas.
ERDF funded coaching programme in Cornwall and the Isles of Scilly, supporting high-growth start-ups and SMEs to improve performance, increase productivity and scale-up.
Strategic Growth Programme
Business support programme working with SMEs in Leeds City Region to innovate, improve performance and grow.
Oxford Innovation supports economic growth by providing businesses with Advice, Finance and Space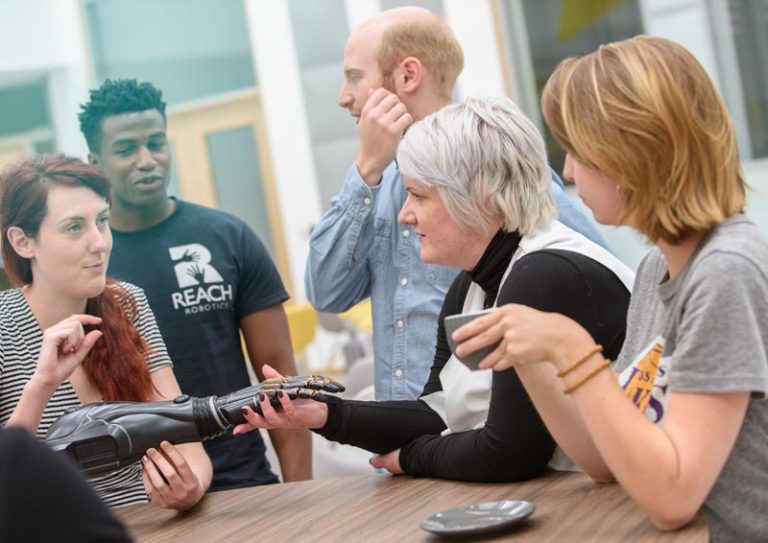 We create and manage the spaces for entrepreneurs to innovate and collaborate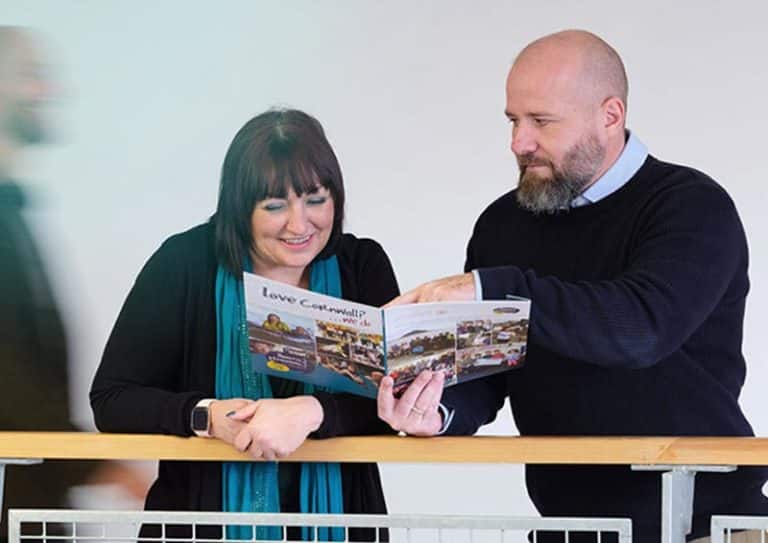 We deliver business expertise and advice for leaders of ambitious businesses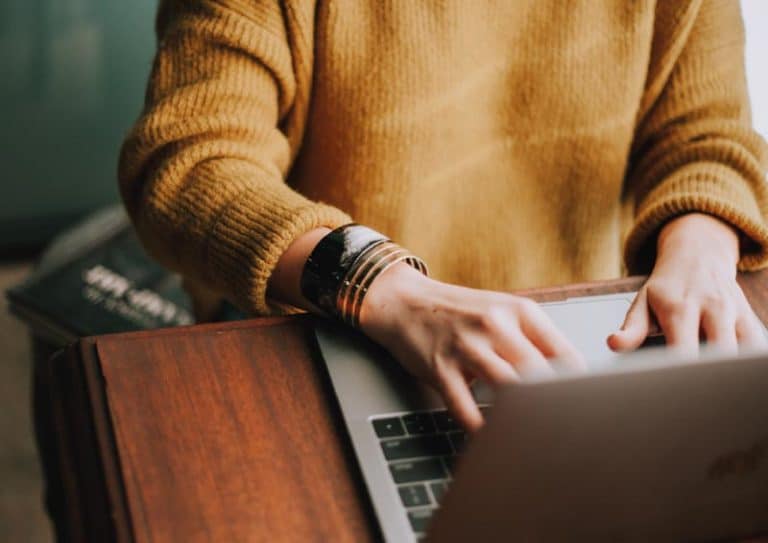 We raise the finance that entrepreneurs need to grow their business
We help ambitious businesses innovate, develop and scale