Over the last 35 years, we have expanded far beyond our original home in Oxfordshire and now operate in 46 counties of the UK, with over 250 people providing space, advice and finance to entrepreneurs and innovators in places where we can help localities to thrive.
Oxford Innovation, while retaining its core mission of supporting enterprise, particularly of science-based innovation, continues to evolve with the needs of its marketplace and that of its clients. The most recent examples of this include our operation of two new shared laboratory facilities, one in Cambridgeshire and one in Oxford, both aimed at serving life science innovation; our delivery of mentoring and supply chain programmes in 6 counties as part of the government Covid response; our raising of an EIS Growth Fund allowing investors a diversified investment into promising technology companies; and our development of one of the finest suites of on-line business diagnostic tools for SMEs in the UK.
Oxford Innovation's mission is as relevant today as ever and we continue to innovate in fulfilling our mission of helping the next generation of entrepreneurs to take their ideas to market and their businesses from start to commercial success.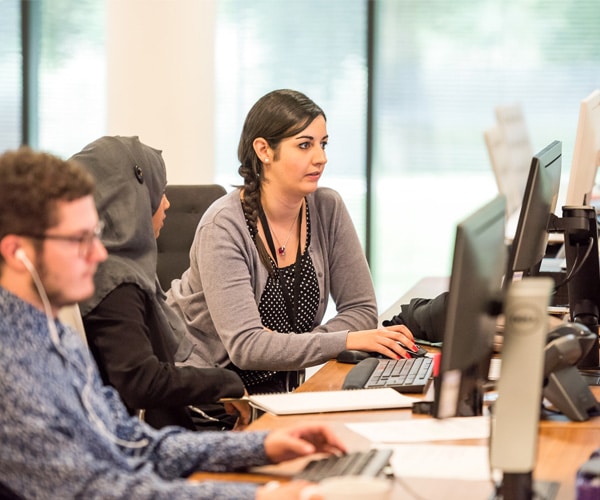 Oxford Innovation supports economic growth by supporting businesses with Advice, Finance and Space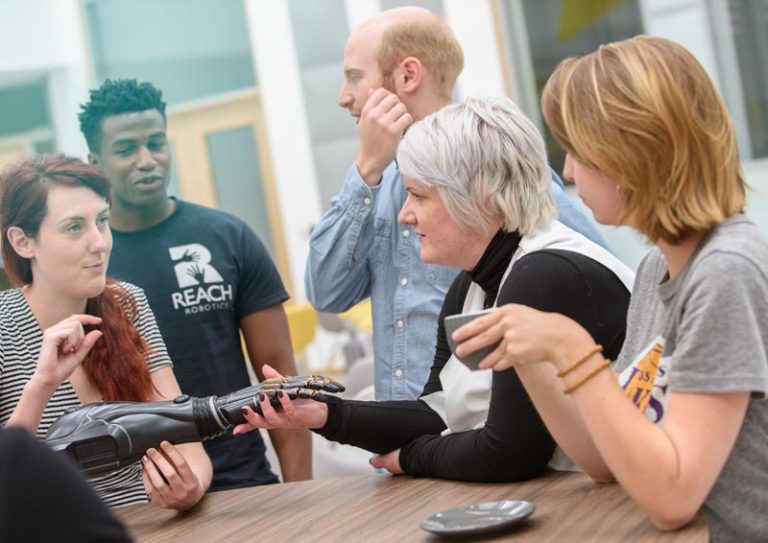 We create and manage the spaces for entrepreneurs to innovate and collaborate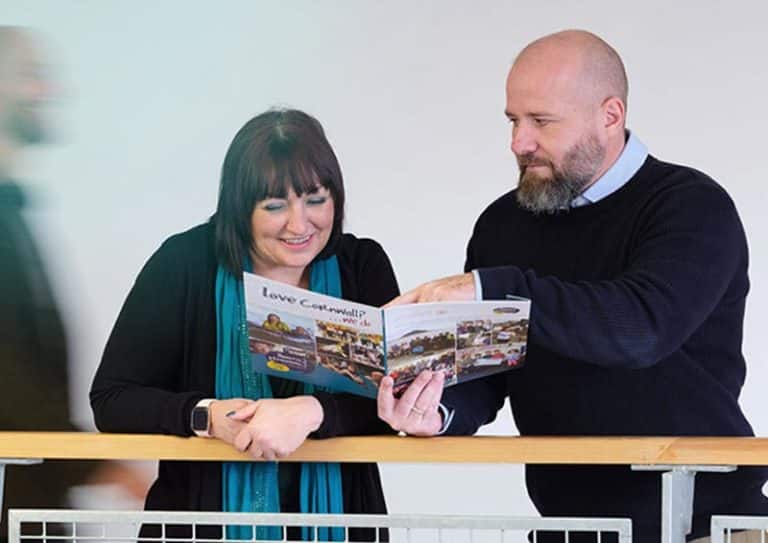 We deliver business expertise and advice for leaders of ambitious businesses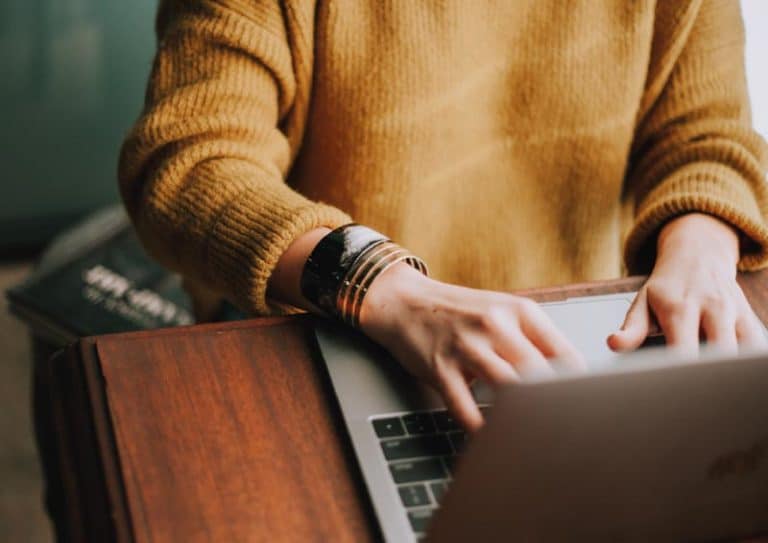 We raise the finance that entrepreneurs need to grow their business