Our mission is to help towns, regions and other bodies to flourish by providing the support that encourages entrepreneurs and small businesses to start and to scale up.
For over 30 years, Oxford Innovation has been at the forefront of delivering services for those organisations seeking to build economically strong communities and places.
We are always conscious that we are working in a specific town or area, with the features of the skills of its people, the qualities of its economic assets and partners and the qualities of heritage and innovation that can sustain economic performance. Our work is place specific – we deliver the interventions that each place needs.
Our ambition is to deliver the services that help a place to succeed more that it otherwise would, to help strengthen or revitalise an area, to improve the rate of innovation and commercialisation, to help the entrepreneurs of a place succeed in that place.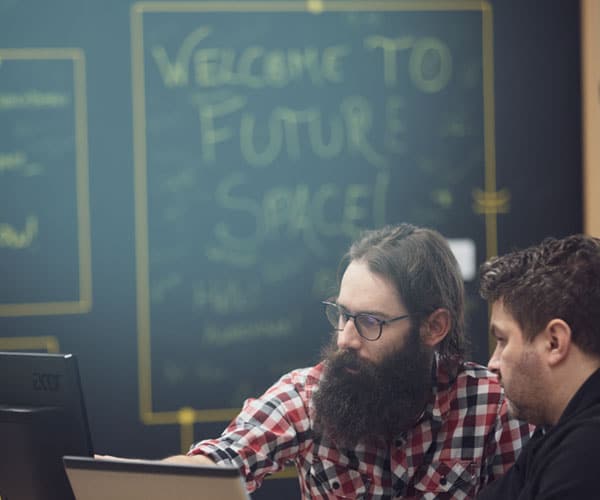 Oxford Innovation supports economic growth by supporting businesses with Advice, Finance and Space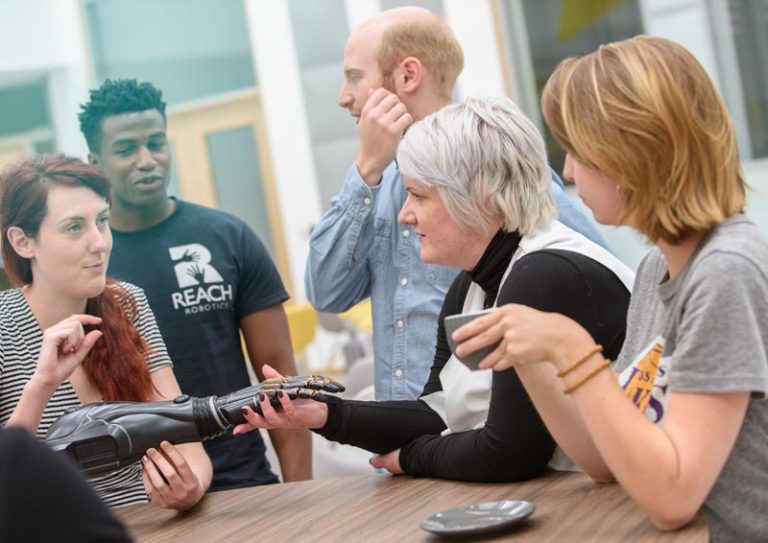 We create and manage the spaces for entrepreneurs to innovate and collaborate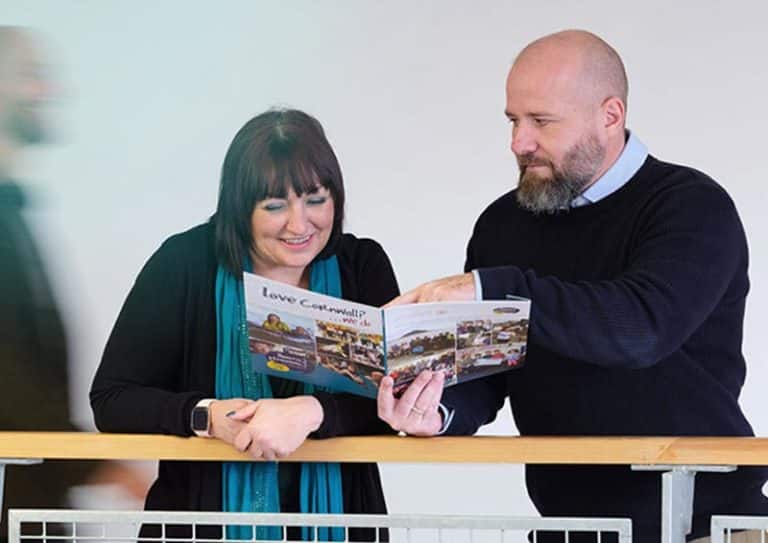 We deliver business expertise and advice for leaders of ambitious businesses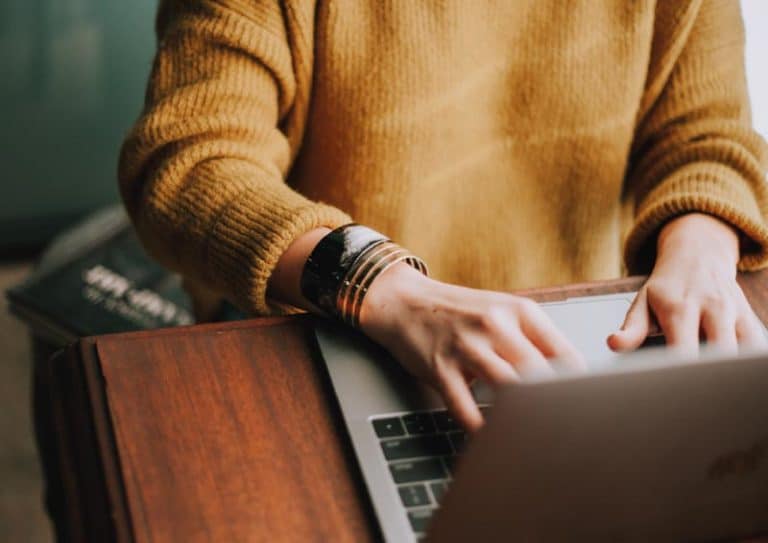 We raise the finance that entrepreneurs need to grow their business